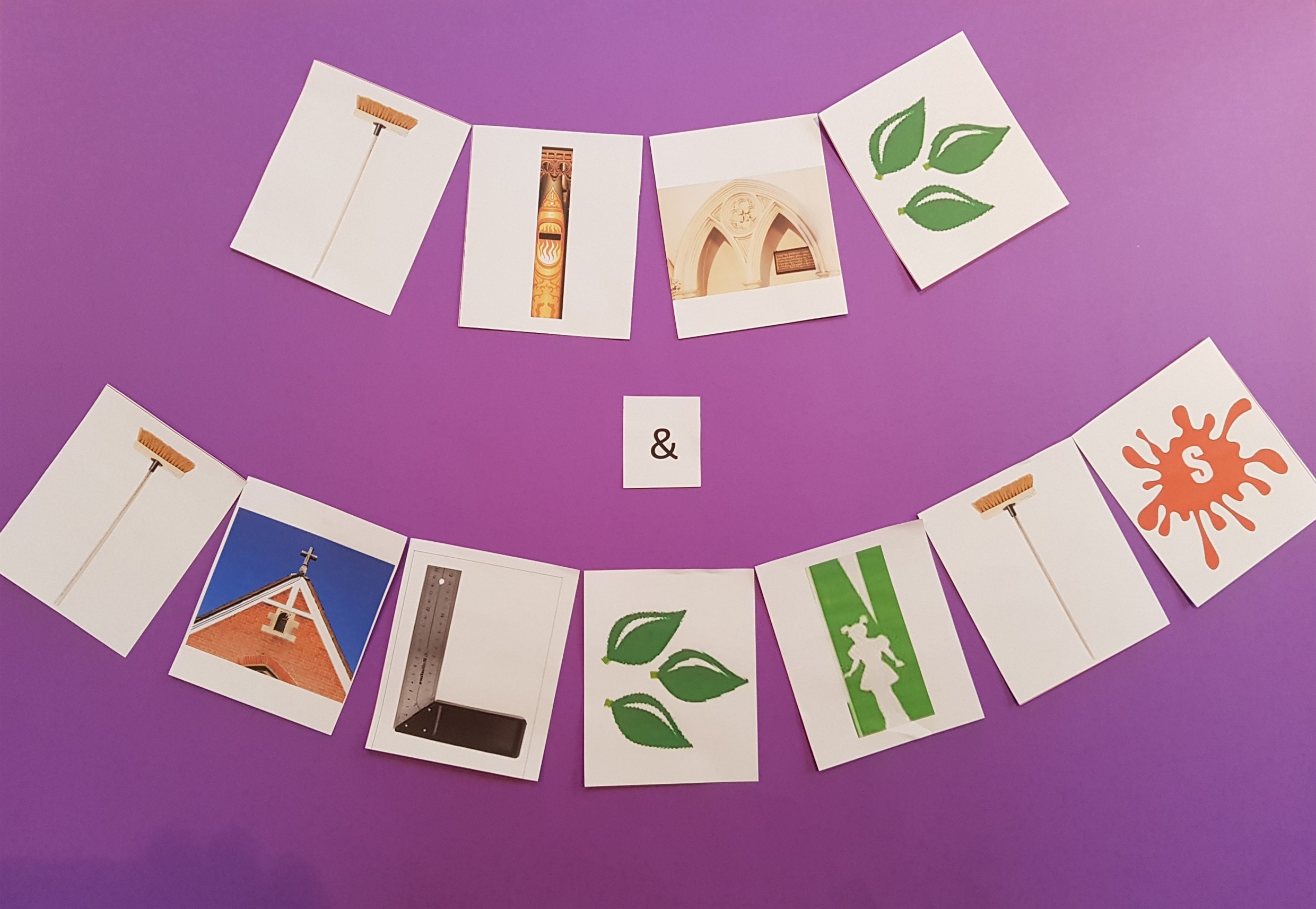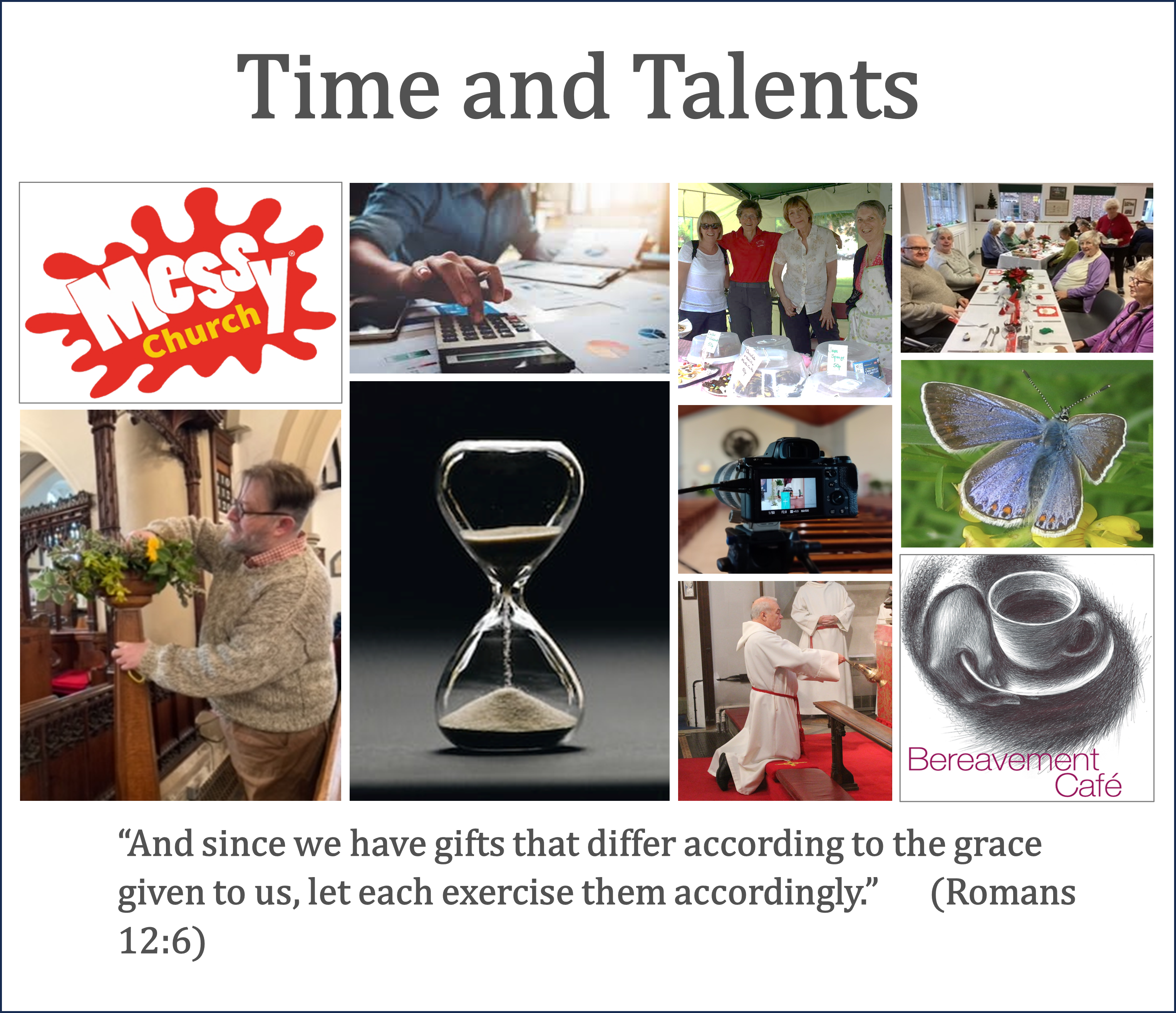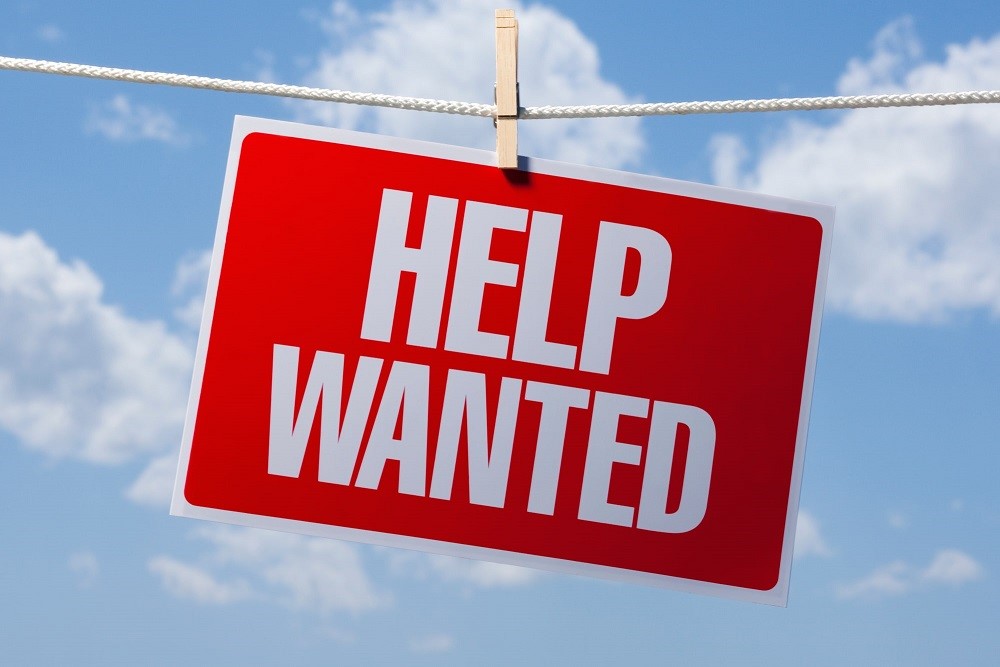 Click here for the Time & Talents Survey
Supporting St. John's and serving our community
We all have gifts to share and something to offer that can make a real difference to the life and mission of our Church. St. John's depends on the generosity of so many who give freely of their time, skills and energy. There are many ways you can help us make an impact in our community.
Volunteers enable Tea and Chat, the Sunday Lunch Club, and Christmas Day Event to happen. Our Bereavement Cafe depends on volunteer listeners to support those who have lost someone they love. Countless tasks and little jobs seem to "magically" get done in the background, thanks to people giving freely of their time and energy. As we grow our congregations and take on the challenge of the Restoration Project, the PCC will need the input and practical support of others to help make this happen.
Please consider what skills and talents you may wish to offer St John's, and the advice or practical experience you could draw upon to help with various tasks and projects as they present themselves.
Please take a few minutes to fill in the Time and Talents Survey. Who knows what talents we may find hidden in our congregation!
Many thanks, Fr Michael.

Help Make Sunday Mornings Happen!
Ever wonder what's happening up the top in Church on a Sunday morning? We need servers of all ages to join Michael and Milly at the altar during our services. Or perhaps you'd rather join the Readers or intercessors rota to read the Bible lessons or lead us in our prayers! No experience required as training provided.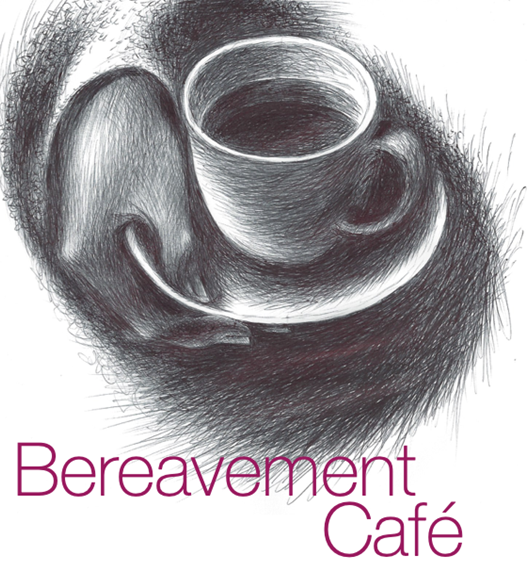 Are you a good listener? Our Bereavement Cafe meets monthly on the 3rd Tuesday of the month at 2:00pm for an hour and a half. This is an initiative of Princess Alice Hospice and we are supported and trained by them to serve our local area. It isn't complicated or therapy, but a gentle listening process so that others may share their grief and begin to come to terms with loss. So far we have been limited by the lack of enough volunteers to advertise more widely and the group of users numbers between 6 and 8 people per month. In order to expand this valuable service we need a few more volunteers willing to undertake the two day training and join the team. If you might be interested, please speak to Fr. Michael.
Have you ever wished you could escape the Vicar's boring sermon? Do you have a knack with children and young people? Children's Ministry and Little Fishes would welcome volunteers to offer occasional support during their sessions (Little Fishes 1st Sunday of the month, Children's Ministry all Sundays apart from the 3rd Sunday which is Worship for All). Charlotte Budd leads Little Fishes and Margaret Barrington leads our Children's Ministry. They would welcome an extra pair of hands as they provide the input. As this involves working with children, an enhanced DBS check is required. Sally Pussey, our Parish Administrator, can arrange this for you. Speak to Charlotte or Margaret for more information.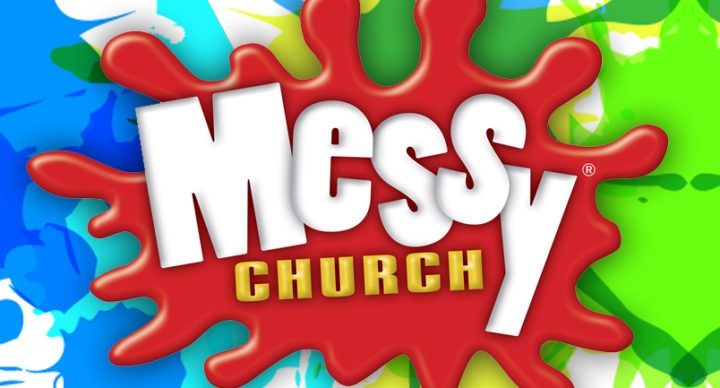 We would like to be able to offer Messy Church as a regular feature of our ministry to children and their families. We need to build a team willing and able to deliver a session of crafts, art, and games polished off with lovely refreshments. Christmas, Easter, and Harvest are the current sessions, but our aspiration is to do this monthly. If you have a gift for crafts or art that would be a bonus, but helpers are also much appreciated! Please speak to Fr. Michael if you might be interested in helping us with this important and fun outreach.