If you live in the parish (click here), or are on the church's electoral roll, then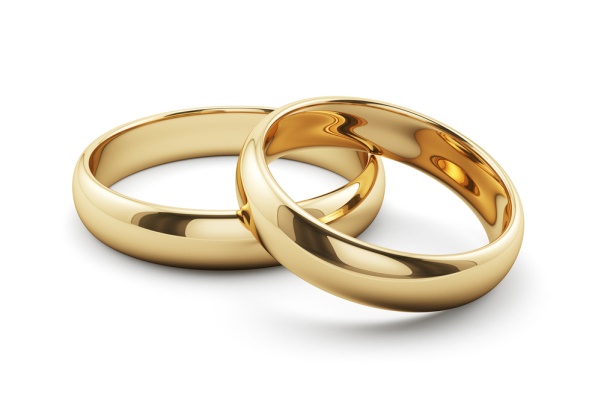 you can have your wedding at St John's. And, in almost all cases, we marry people who have been divorced.
If you live outside the parish but have a qualifying connection, you may also be able to marry at St John's.
Full details of whether you qualify can be found on here.
If you require further details then please contact the Parish Office
Equal Marriages
At the moment, the law of the land does not allow us to conduct Equal or Same-Sex Marriages in church. However, we will gladly arrange a service of Blessing in church either before or after your civil ceremony. Please contact the Parish Office
Wedding Anniversaries and re-affirmation of vows.
We will happily arrange a service to celebrate your wedding anniversary or for the re-affirmation of your wedding vows. This can be simple or grand; in either case it will be a beautiful thing to do. There is usually no fee for a simple ceremony.