Servers prepare our services and assist with the ceremony, which enriches our worship at St John's.
Junior servers aged 8 or over spend the first few months as probationers and are trained in various duties, such as assisting with the candles or carrying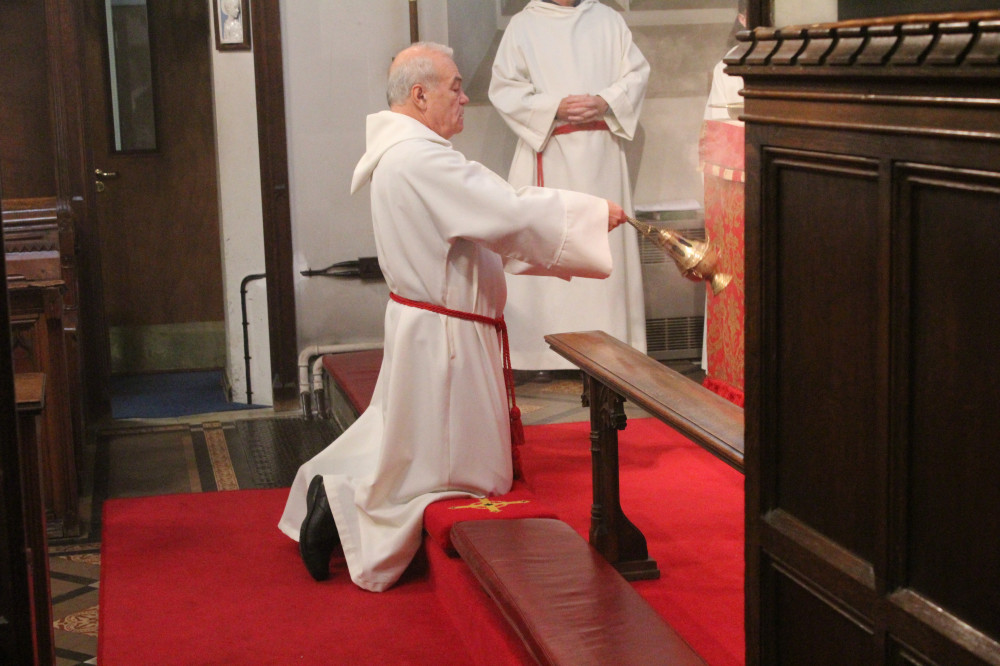 the containers for the incense.
Adult servers assist with duties such as carrying the Cross, taking charge of the incense, and supervising the serving team on specific Sundays.
If you would like to join our serving team, or simply to have more information, please contact Richard Burkett on 020 8337 6017 or r.j.burkett@btinternet.com.