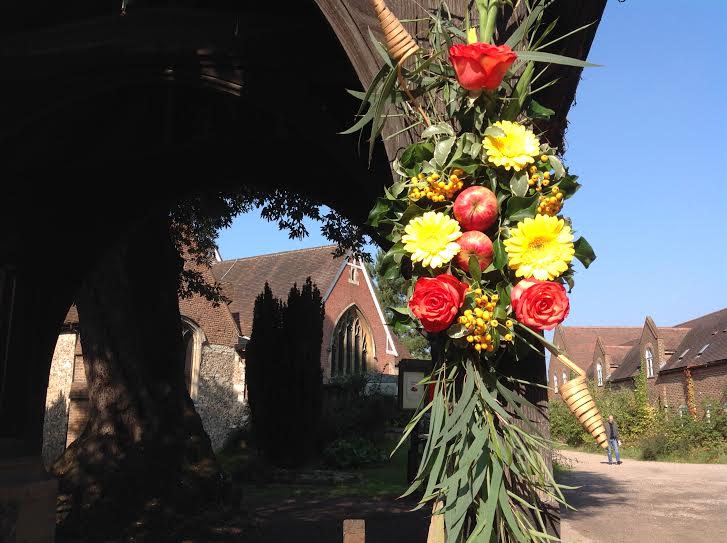 Flowers in church add to the beauty of the our worship.
Our Flower Team are responsible for the displays you will see in Church and on the War Memorial outside.
These arrangements are replaced each week, with the exception of Lent and Advent when we do not have flowers in Church.
Would you like to help? You do not need to be an expert!
I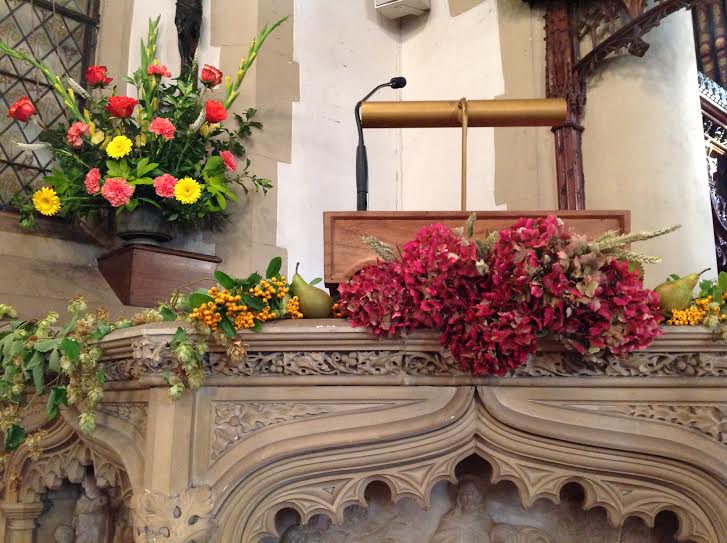 f you would like more information on Wedding or Memorial flowers, or would like to offer your help on the rota, please contact:
Jenny McCallum 020 8337 7313
or Lynn Sanger 020 8715 2066